Fly-fish The Kinni, right out our backdoor!
Located just across the street from a beautiful Kinnickinnic River trailhead, Country Inn River Falls is the perfect accommodation for your fly-fishing getaway! Our owners are passionate about the river and the trout within it. They've been fishing the local waters for over 4 years, and enjoy sharing tips as well as their favorite spots. Well ….some of them!
Start your day with the Country Inn River Falls continental breakfast, complete with rotating hot features and our Fisherman's French Roast coffee. Next, pack up your gear, fill your thermos, and head out our back door. After a beautiful quarter mile walk, you'll be fishing some of the highest quality trout waters in the region. Finish your day with a cold beverage and a dip in our hot tub!
Give us a call to reserve your adventure today! If you'd like some tips on what to use and where to go, make sure to ask for Scott. If he's around he'll be happy to point you in the right direction.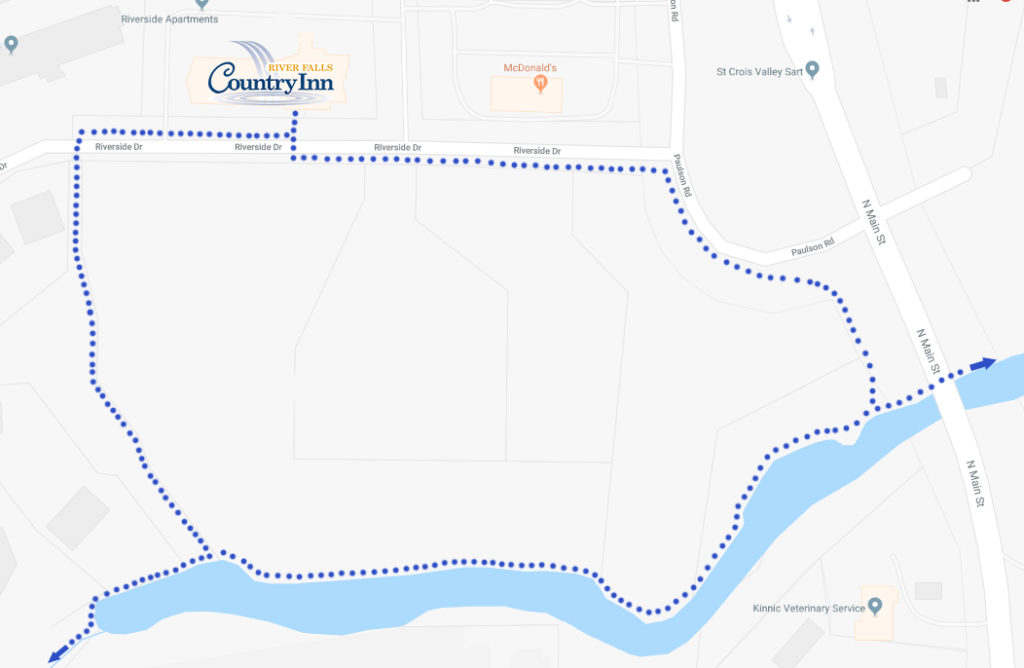 Need to stock up on some flies and gear before hitting the river? Make sure to wait until you get to River Falls and do your shopping at Lund's Fly Shop. Store owner, Brian Smolinski, knows the local hot spots well and is happy to point anglers in the right direction. Stocked with rods, waders, tying materials, an extensive fly selection, and everything in-between, Lund's Fly Shop is definitely well worth the stop.
Website: www.lundsflyshop.com
Phone: 715-425-2415
Address: 102 N Main Street, River Falls, WI 54022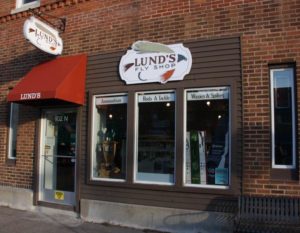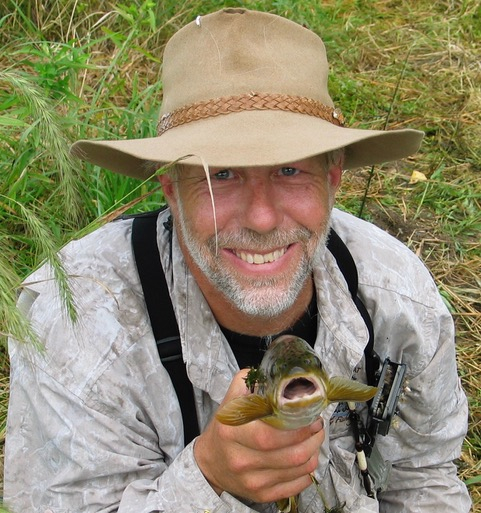 If you'd like to set up a local guide service, look no further than Gray Goat Fly Fishing. Andy Roth, the Gray Goat himself, is a well-known local fly-fishing and trout enthusiast who has been a professional guide since 1998. Andy and his team of skilled anglers are the perfect crew to take you out on a wonderful day of fly-fishing! Visit his website at www.graygoatflyfishing.com to set up your adventure.